Join us for the Launch of The Kraken Vape Juice
On the 23rd of August 2019 at 7pm we are hosting a launch night for the Kraken. You will have the opportunity to be amongst the first to try this new and exclusive e-liquid to Vape and Juice. Not only that, there will be free samples, a quiz with prizes, special offers, snacks, free beer and prosecco, by one get one free on selected items and 20% off everything in the store. Certainly worth a trip down!
What is the Kraken?
Black, red, purple, blue and green are the colours of the Kraken. All of which represent different flavours. They come in 100ml shortfill. This is a high VG e-liquid of 70/30, so you'll be getting some promising clouds as well as great flavour.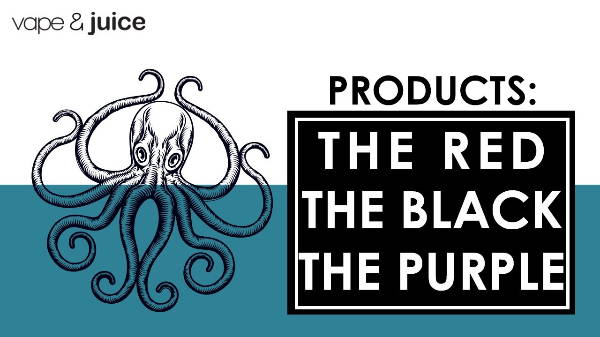 ---
The Black  
The Black is a burst of berries, handpicked plump blackcurrants on the inhale followed by a cool and aniseed blend on the exhale. It is a seriously moorish flavour!
If you are one for flavours such as Red Rocket then you are sure to like this one.
70/30ml, 0mg
---
The Green  
The Green by Kraken is seriously unique and bold. It is a blend of absinthe with a fruity twist. The hint of zesty lime makes it super refreshing and ideal for an all day vape.
This is a great blend of flavours that will be sure to awaken your senses.
70/30ml, 0mg
---
The Red  
The Red by Kraken is a berry bursting explosion of delicious ripe hand-picked cherries on the inhale. Then on the exhale you'll enjoy a cooling menthol and aniseed blend.
This is a perfect all day vape that will have you looking forward to your next vape break. 
70/30ml, 0mg
---
The Blue  
The Blue by Kraken rises from the depths of the ocean to bring you the delicious blue slush flavour that all vapers know and love.
This icey blue e-liquid is sure to get those taste buds tingling while you are transported to childhood.
70/30ml, 0mg
---
The Purple  
The Purple is a taste of rich grape and deliciously juicy watermelon. After this burst of flavours you will then enjoy a blast of menthol on the exhale.
If you enjoy those refreshing flavours of Ripe Co. Watermelon, then we are sure you'll like this with its grape twist.

70/30ml, 0mg
Come and try the Kraken on 23rd August at our Southend store, 71 High Street, SS1 1HZ. Take advantage of our 20% off everything in store and buy one get one free on in house shortfills, as well as free samples. Meet other like minded vapers, test your knowledge on the quiz and get to know the Kraken for yourself.
See you Friday!
Here are some of our best selling shortfill products: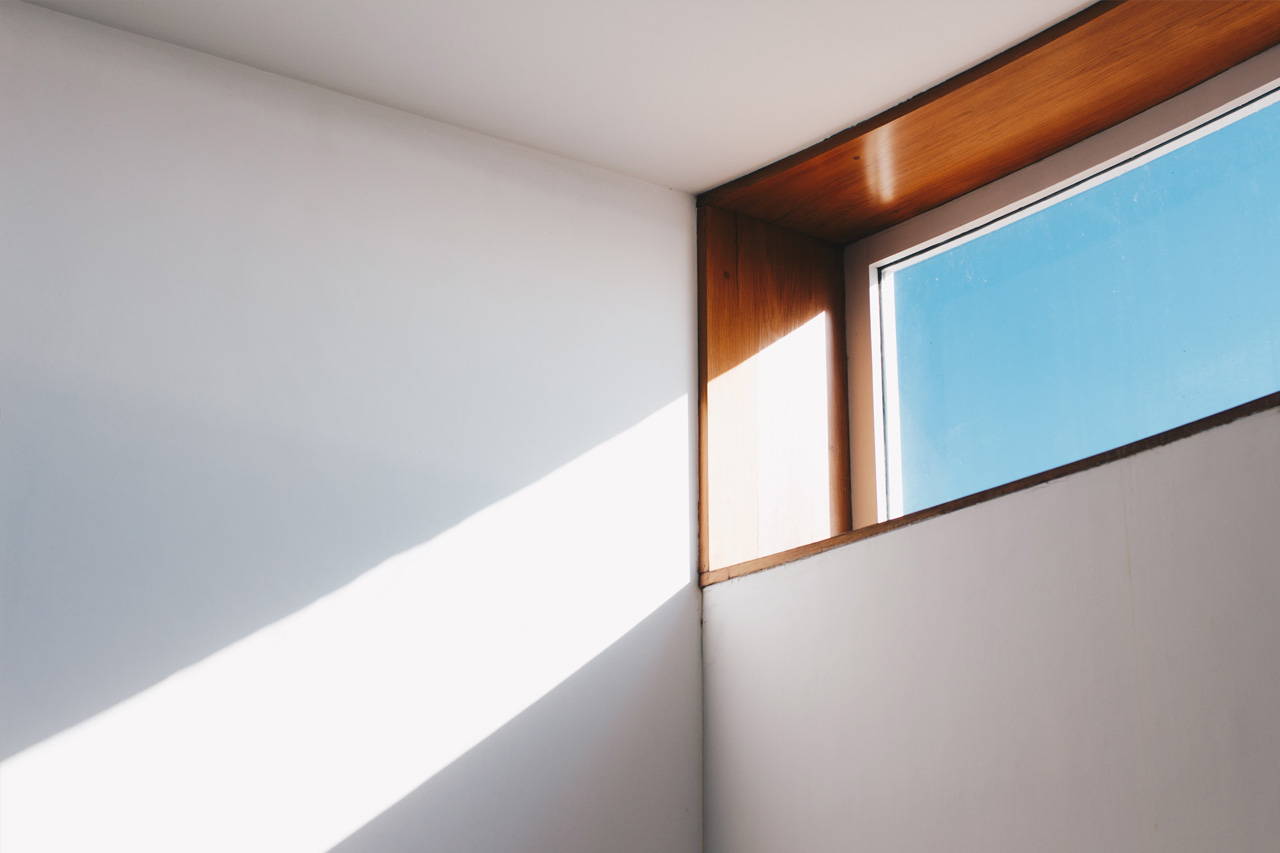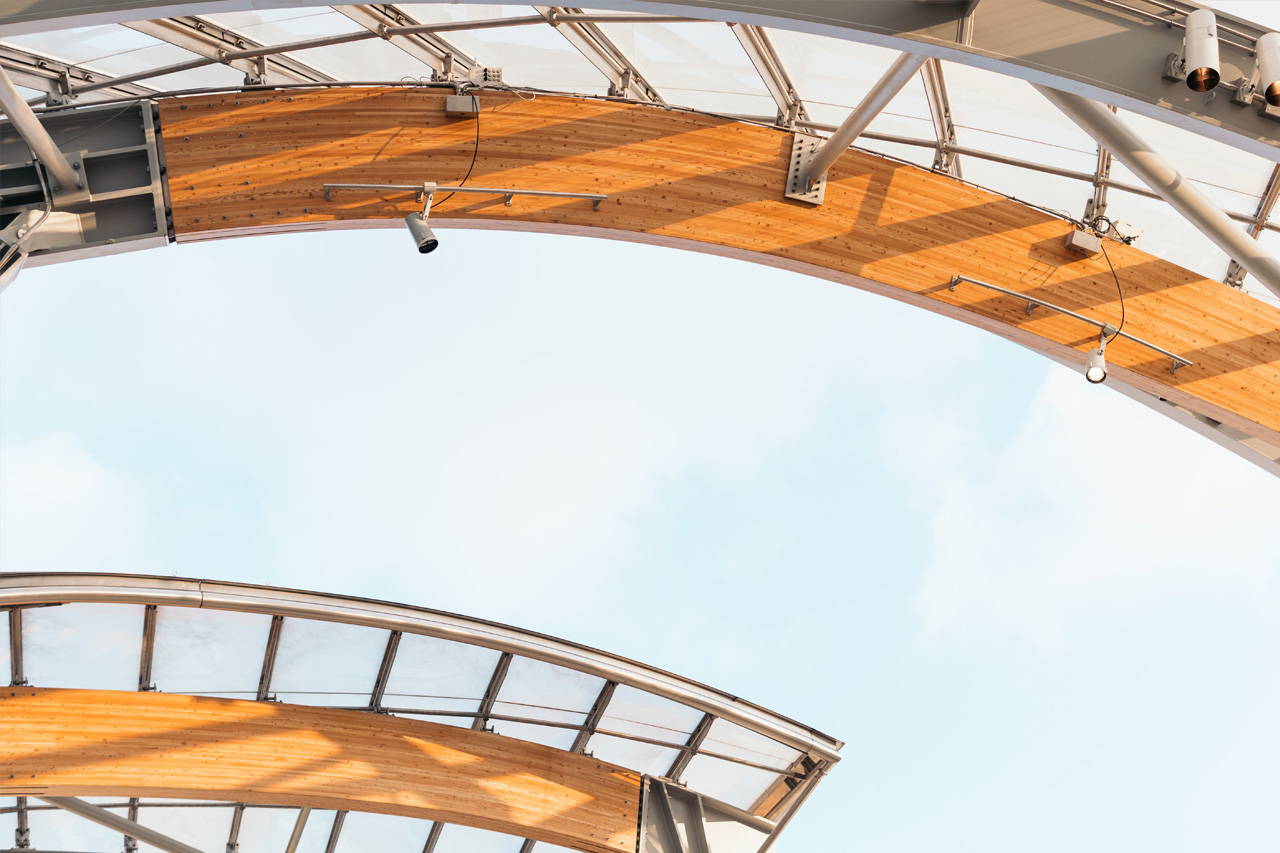 "Join us for free samples, buy one get one free on selected shortfills and 20% off everything in store."
Find out where to buy Ignite CBD in London